Oscar & Mattie Wilson
1906-1941
After moving to Ephraim from Milwaukee, Oscar and Mattie Wilson along with their four sons (Harold, Orvis, Carl, and Hollis) opened a store featuring homemade ice cream and candy and so began "The Wilson Tradition."Over the years they began serving food. The store itself was expanded to the north which allowed a third bedroom to be created upstairs. They also enclosed the porch seating area and helped with the construction of the flagstone floor which still exists today.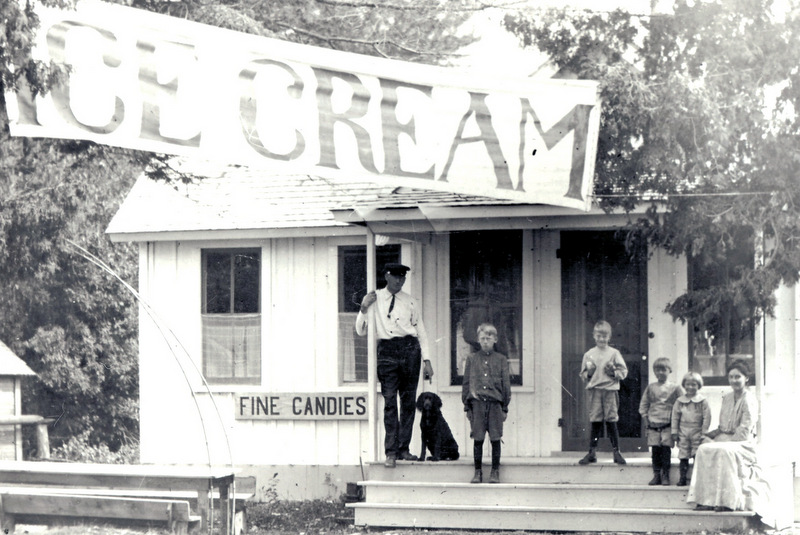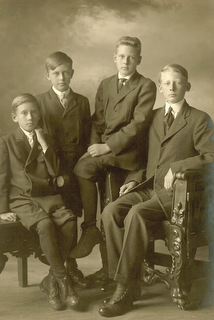 Orvis & Lillian Wilson
1941-1961
Opened the back of the store for two additional businesses. One being his Brother Harold's realty office which later became Wilson-Shaffer Realty (still currently located in Ephraim). The other was the Ephraim branch of the Bank of Sturgeon Bay.
Bob & Liz Schroeder
1961-1965
Expanded the Annex (north side of the restaurant) to add four additional booths.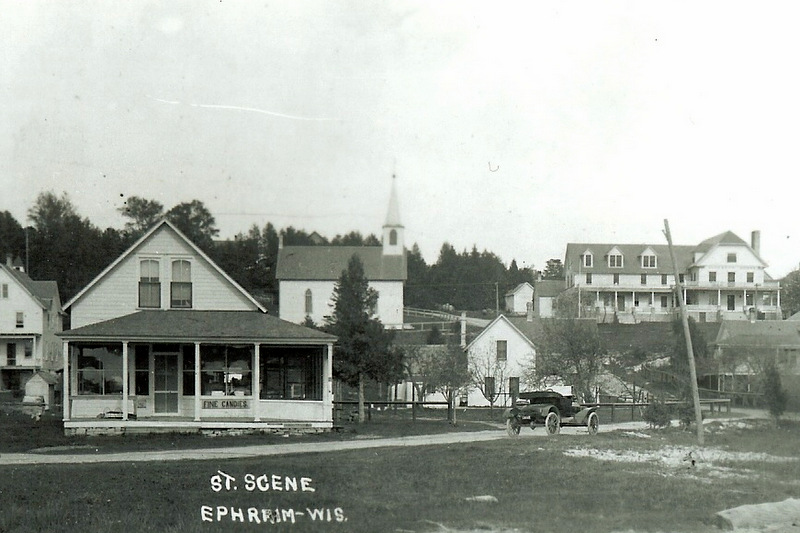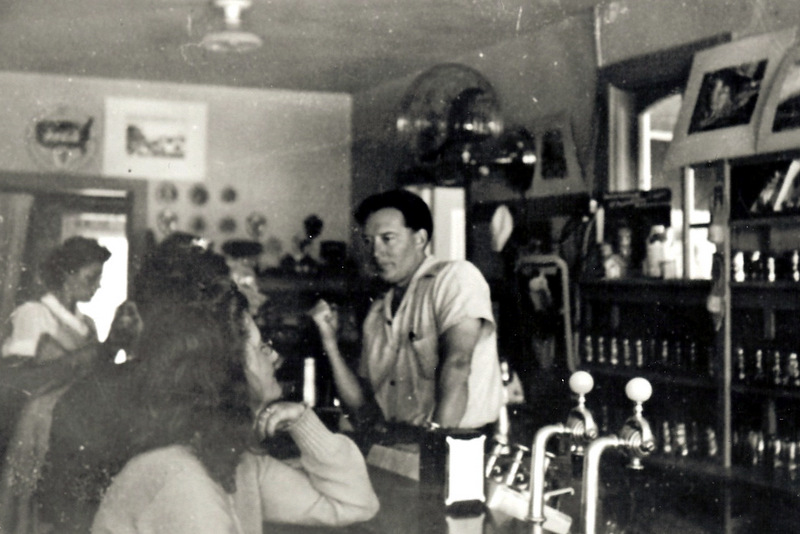 Marge Binder & Bibs McAgon
1965-1975
Converted the space previously used as a bank into "The Little Store" where they sold grocery type items.
Allen & Chris Ashley
1975-1980
Renovated the upstairs to improve employee housing by putting up walls to make more individual rooms and installing bunk beds. They also expanded the kitchen by removing the walls from "The Little Store."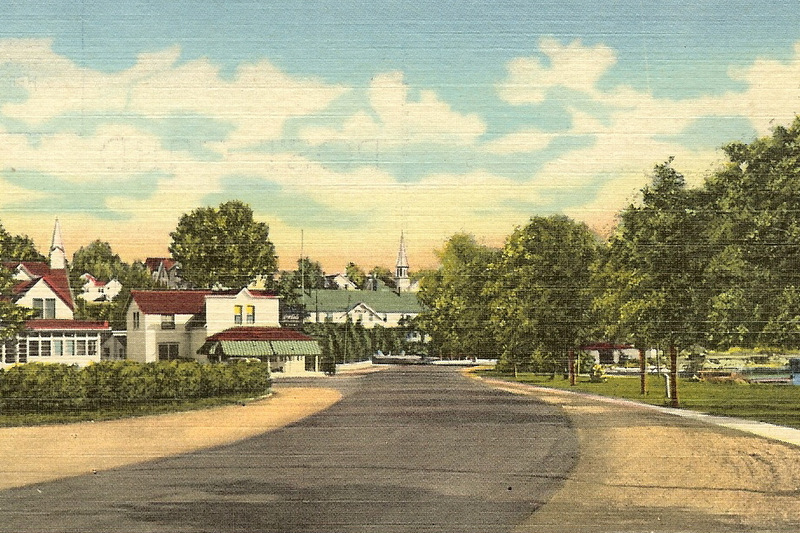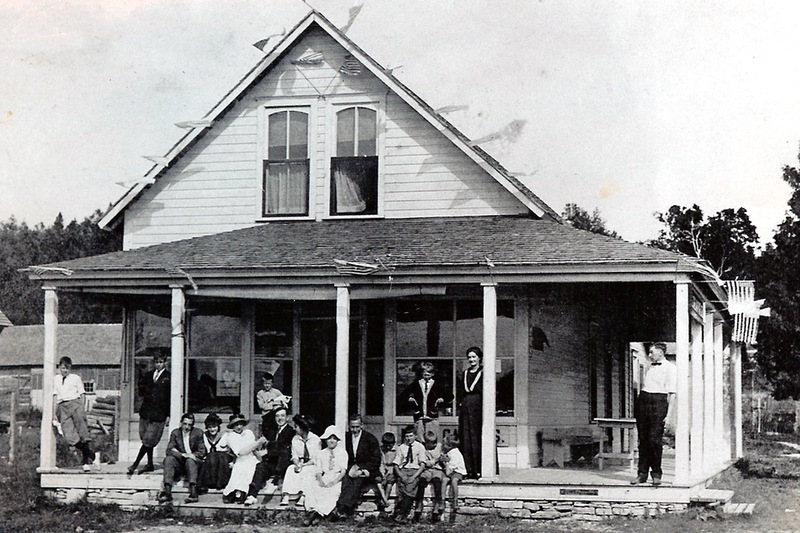 Tim & Nancy Christofferson
1980-1985
Replaced the flooring and fountain countertop. They also created the outdoor seating area by setting up tables on the asphalt and surrounding the area with a white fence and flower boxes.
Al & Judy Lohman
1985-1997
Enhanced the outdoor seating by building a deck and adding a side door into the building. They also removed an interior staircase to the upstairs which created space within the restaurant for a nickelodeon.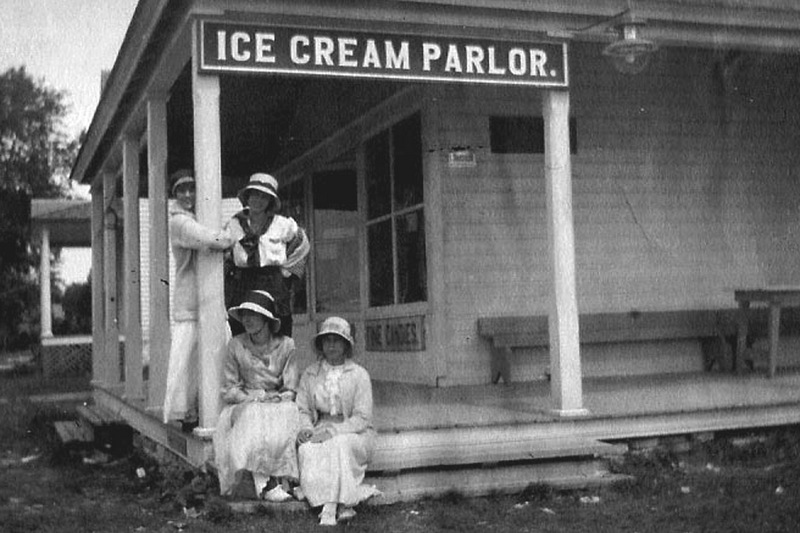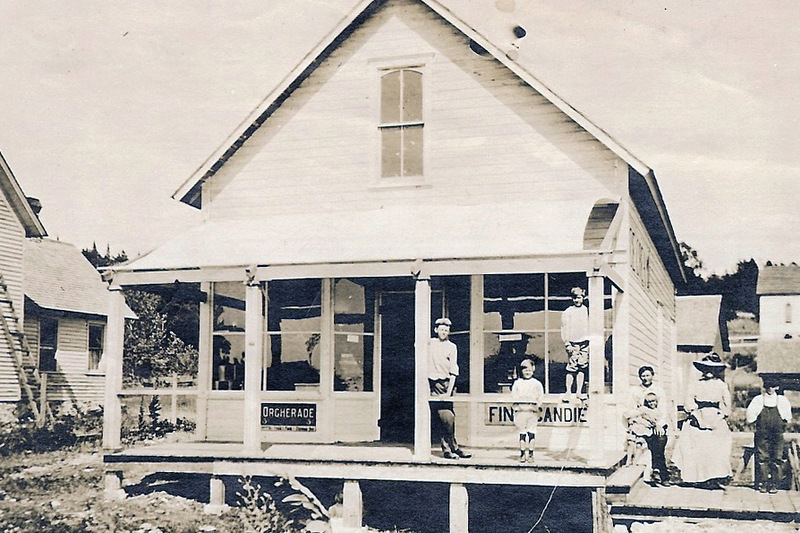 Roy & Diane Elquist
1997-Present
Installed air-conditioning which was a welcomed comfort. We further enhanced the outdoor seating by screening it in to keep out unwanted bees. We also replaced the wooden fountain with a marble top. We look forward to future projects that will continue to enhance your Wilson's experience.
---
On your next visit, purchase a copy of The Scoop!
A complete story of Wilson's Restaurant & Ice Cream Parlor written by former Wilson's Girl, Meredith Ammons Ollila.